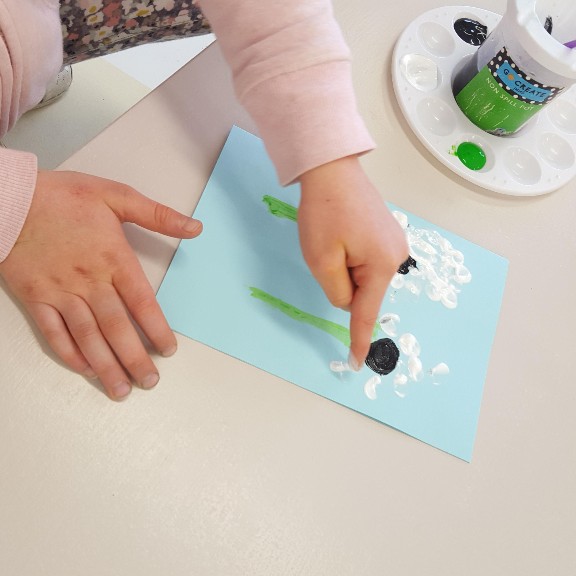 Afterschool Arts & Crafts
At Florence & Milly, we offer after school art & craft classes to children aged 5 to 11 years. Our craft technicians will guide the children to explore a multitude of art and craft covering a wide range of specialties and skills.
We have a small play area if it all gets too much for the little ones and a relaxing area for parents to enjoy a refreshment while keeping a watchful eye. Children are welcome to drop in when they can or come every week, and art supplies and refreshments are provided. Read More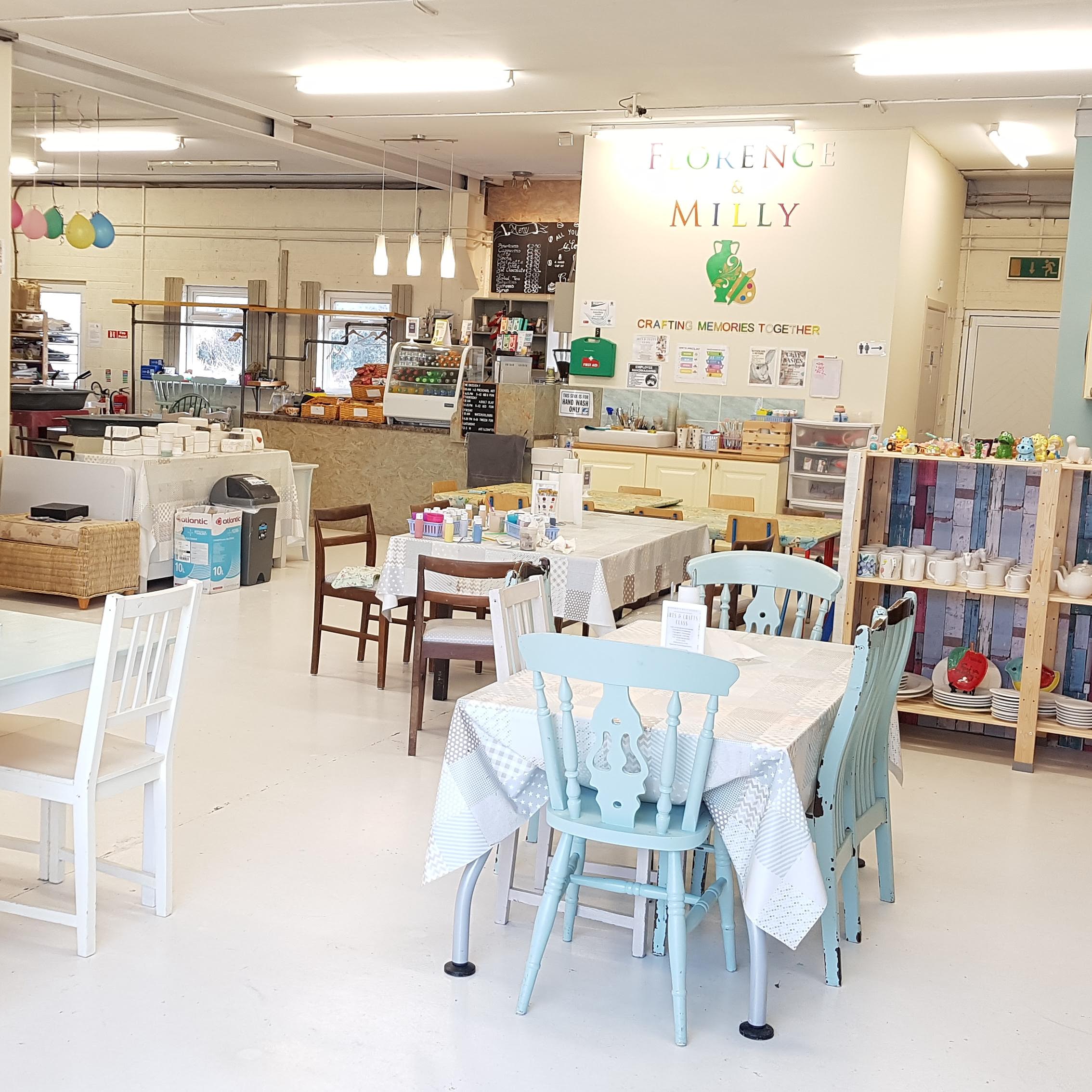 Canvas & Wine
Enjoy a painting session with your friends or make new friends at our evening Painting class for adults. Soak up the creative chilled atmosphere in this over 18's only evening class. Pottery painting evenings or learn to paint a beautiful canvas in acrylics. Cheese and wine included. €40pp
Email to request notification of our exclusive evenings. laura@florenceandmilly.com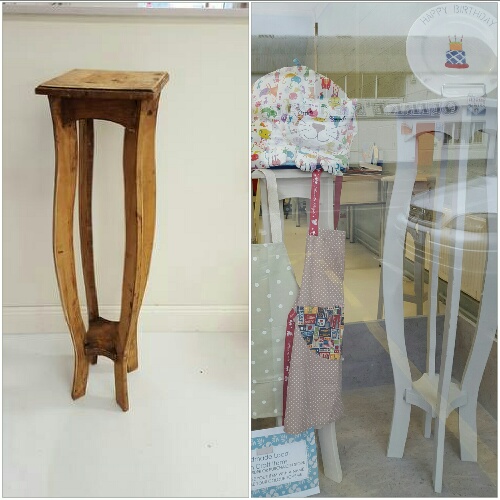 Furniture Upcycling and Restoration
Due to popular demand, Florence & Milly are now upcycling and restoring YOUR furniture in the studio. Here at the studio we can teach you to chalk paint or restore your valued item, or we can do it for you!
Just bring along a photo and have a chat to our Carpenter, or email us a photo with a note on what you would like us to do.