---
In the craft area of Florence and Milly, it is a haven for arts and crafts with workshops, courses and practical demonstrations in arts such as raw clay, glass painting, fabric painting, furniture chalk painting and finishes, basic furniture upholstery, up-cycling, decoupage, needle craft, wool craft, painting, life drawing and much more.
Click here to view our upcoming workshops, classes and demonstrations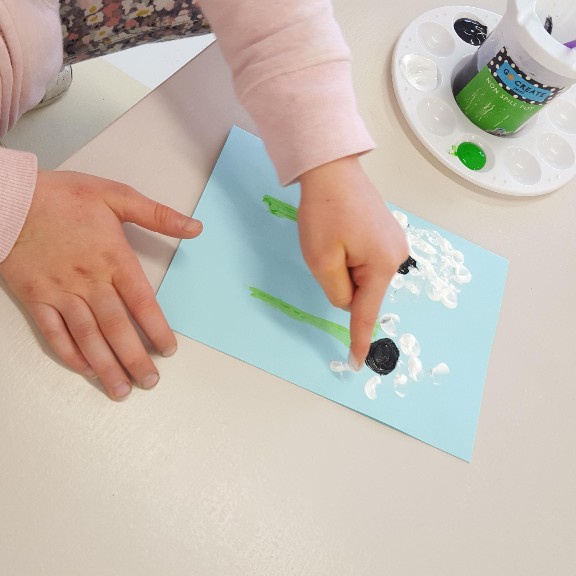 Afterschool Arts & Crafts
At Florence & Milly, we offer after school art & craft classes to children aged 5 to 11 years. Our craft technicians will guide the children to explore a multitude of art and craft covering a wide range of specialties and skills.
We have a small play area if it all gets too much for the little ones and a relaxing area for parents to enjoy a refreshment while keeping a watchful eye. Children are welcome to drop in when they can or come every week, and art supplies and refreshments are provided. Read More
Decoupage
Decoupage is the art or craft of decorating objects with layers of paper cut-outs and sealing with varnish in combination with various unlimited paint effects. Ultimately transforming an ordinary object into a vibrant and luxurious prized possession.
We offer you the chance to learn and enjoy decoupage, here at Florence & Milly with our Decoupage party option, Decoupage workshops and drop in sessions Decoupage on wooden items or pottery from €8.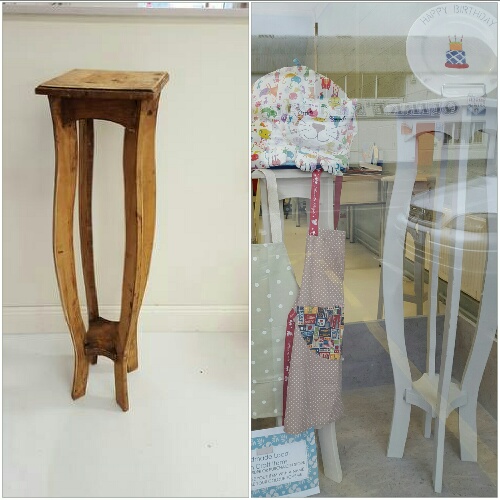 Furniture Upcycling and Restoration
Due to popular demand, Florence & Milly are now upcycling and restoring YOUR furniture in the studio. Here at the studio we can teach you to chalk paint or restore your valued item, or we can do it for you!
Just bring along a photo and have a chat to our Carpenter, or email us a photo with a note on what you would like us to do.