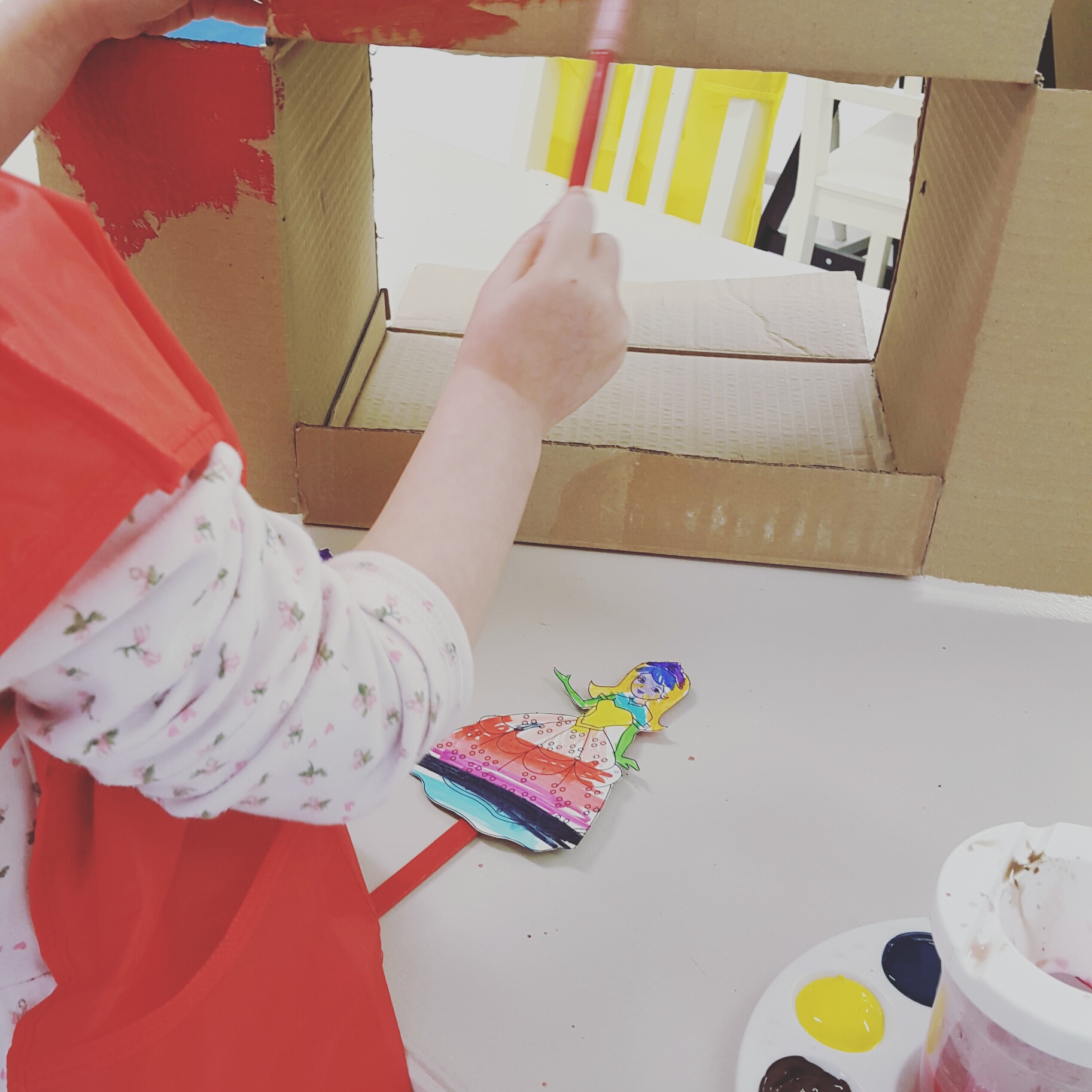 Preschool art class for ages 2-6yrs
€12.00
As a busy Mum, I know firsthand the struggle to entertain our little ones. It takes time to set up and the activity may only last a short while, not to mention there's always a mess to clean up afterwards.
Here at Florence & Milly, we can provide a child-friendly space for you and your precious little ones to explore, develop and discover art and crafts through fun filled time together, with the added bonus that we clean up the mess.
We have a small play area if it all gets too much for the little ones and a relaxing area for parents to enjoy a refreshment while keeping a watchful eye. Parents and preschoolers are welcome to drop in when they can or come every week and art supplies are provided.
Starts back first week in September 2019
Day: Friday @ 13.00 – 14.00
Cost: €12 per child per class or €50 for 5 weeks
(Sibling discount of 10%)
For more details, please contact Laura on 045 838675 or laura@florenceandmilly.com