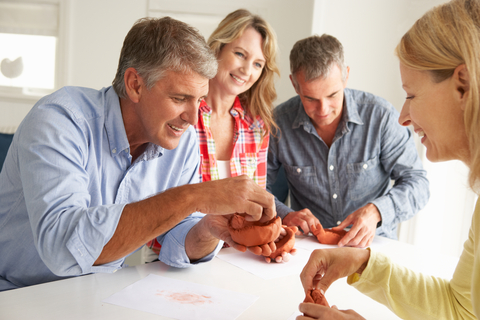 Join us on the 31st August for a full day of Pottery throwing, hand building followed by a winddown yoga class for the full relaxation creative therapy experience.
Course Content:
practical demonstrations on the wheel
hands-on sessions on the wheel
throwing, sculpting and hand-building with clay
Yoga winddown class
To Book:
Cost: The course is €120 per person for 1 place at a group pottery workshop. Lunch and all materials included.
Time: November 22nd 2019 - Saturday 10am - 5pm