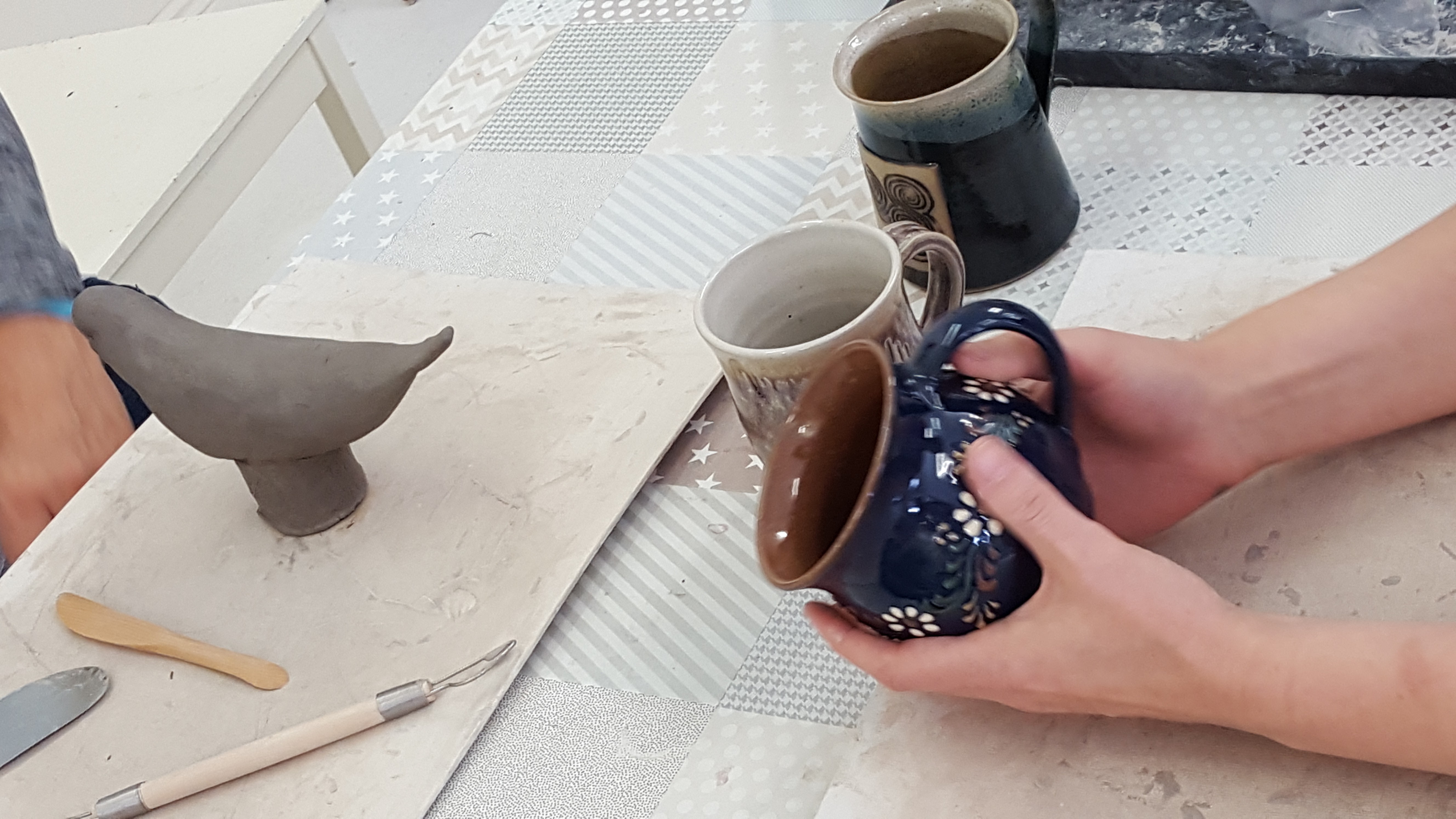 Potter's Wheel Workshops (Level: Novice)
€ 15.00
In the succession of the BBC "pottery throwdown" programme in 2017 (click here to read more), Florence & Milly are now excited to host a series of pottery morning classes for adults.
Course Content:
practical demonstrations on the wheel
hands-on sessions on the wheel
throwing, sculpting and hand-building with clay
glazing and decorating your pottery ceramic pieces
To Book:
Cost: The course is €75 per person for 6 weeks or pay as you go €15 per class
Time: 14th September 2017 - Thursday morning 10-12pm
Call 045838675 to book a space or send an e-mail enquiry to laura@florenceandmilly.com. Remember to let us know what date you are interested in booking and your contact information.