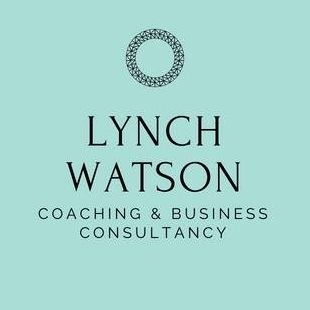 LWC Workshop-MamPower Bitesized Brunch
€20.00
Only 5 remaining
Florence & Milly are the venue however we have nothing to do with the course itself. Please direct all queries to Lynch Watson Consultancy.
Please use the drop down boxes to select dates.
To avail of the offers below a refund will be given at the first event following verification of offer.
Oct 21 MamPower Bitesized Brunch – Setting Goals

11am 1.5 hr workshop €20
Offer 1 – Bring a Friend (€5 off) €15